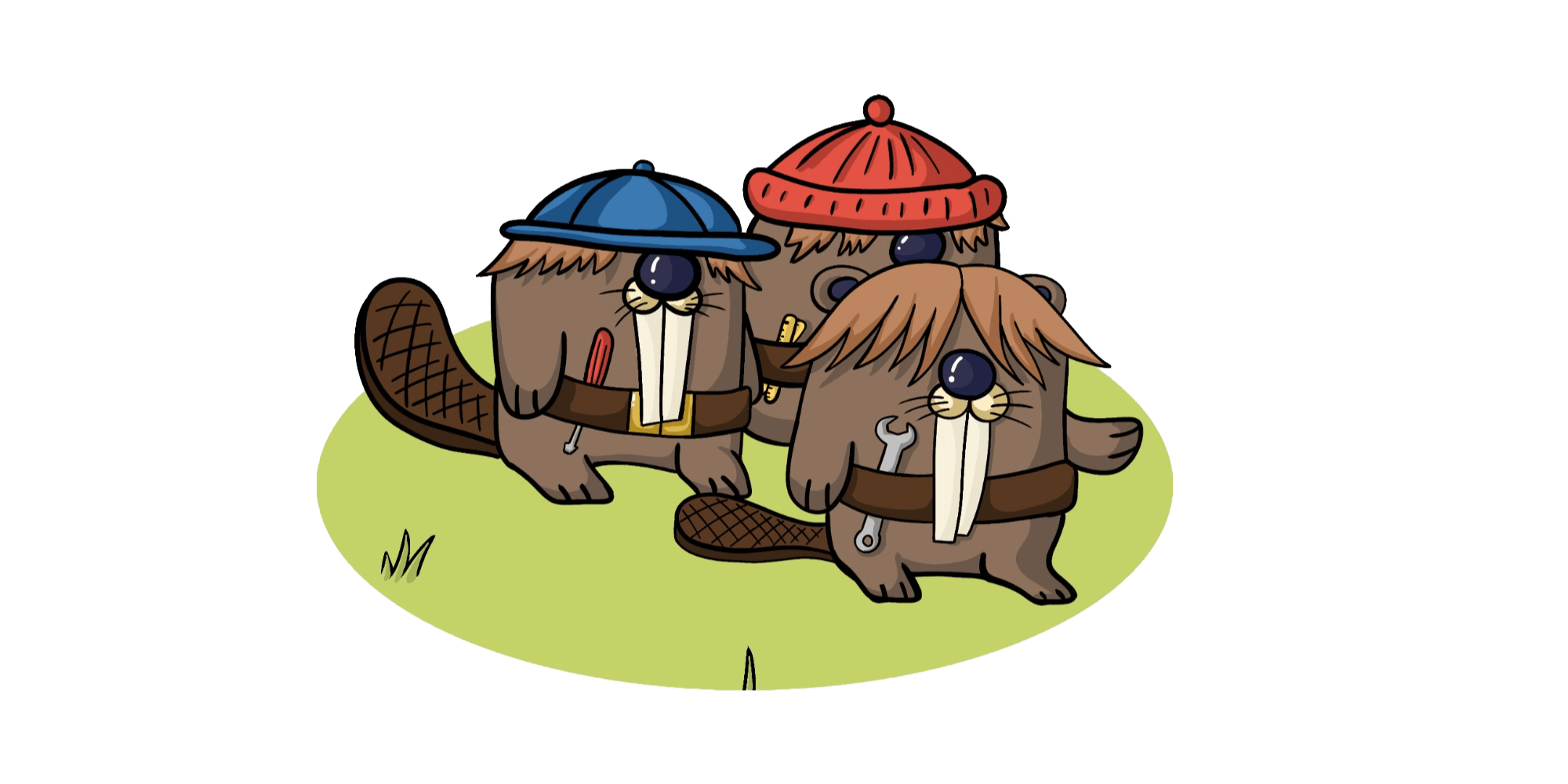 100% ENTREPRENEURS MADE
Tommy & his Amazing Endeavors intend to create a series of episodes telling the entrepreneurial adventure of a young and inspired rabbit named Tommy who is looking to help his family and his friends.
Learn how to create a project and develop it. Meet new friends along the way, who are going to help him and discover what it takes to make his project successful by overcoming obstacles.
Drawn for kids and grown-up kids
The stories of Tommy were drawn to ignite curiosity so as to learn about entrepreneurship and business.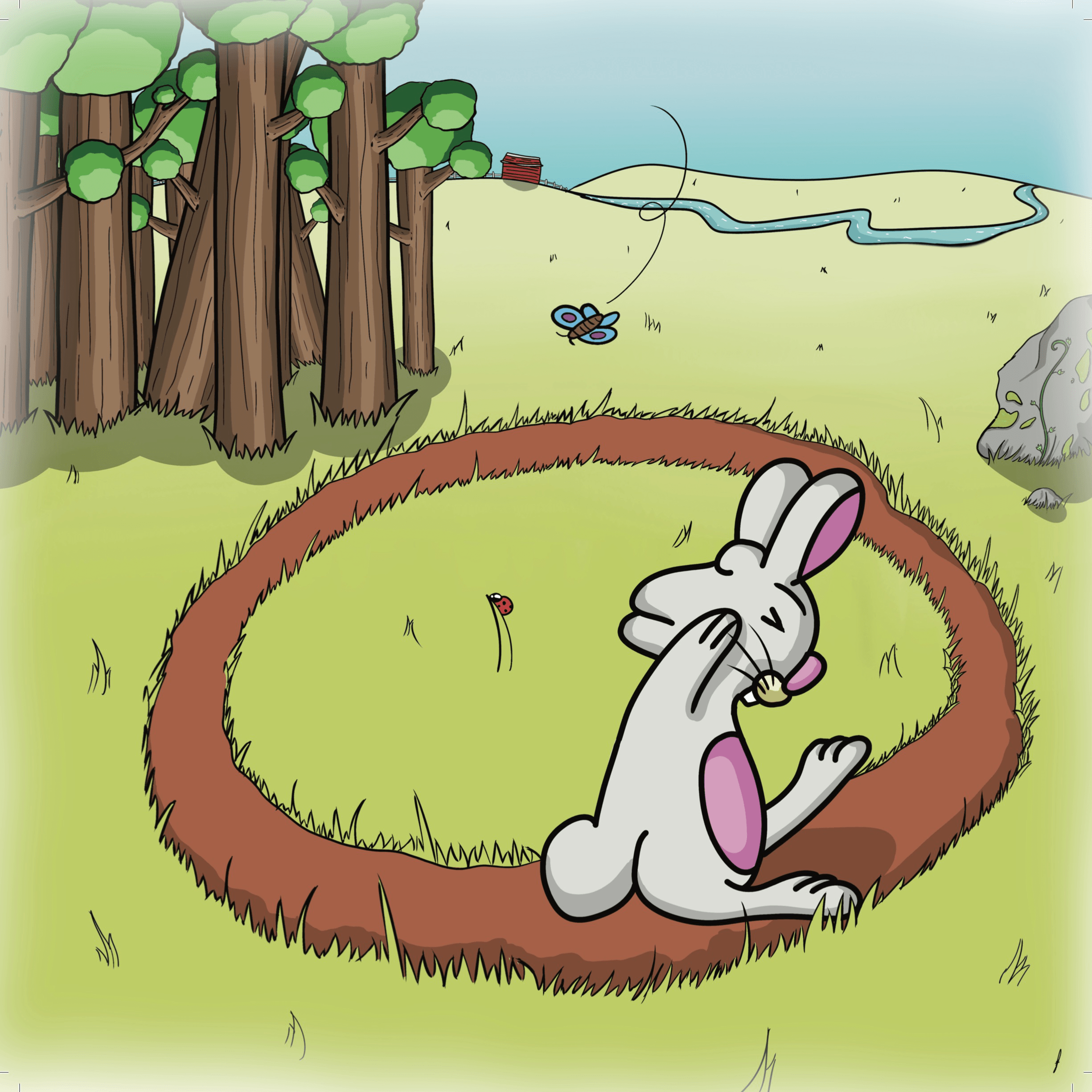 Multiple characters on the way
Discover the characters that Tommy will meet among his way. Everyone has a role in the realization of his vision.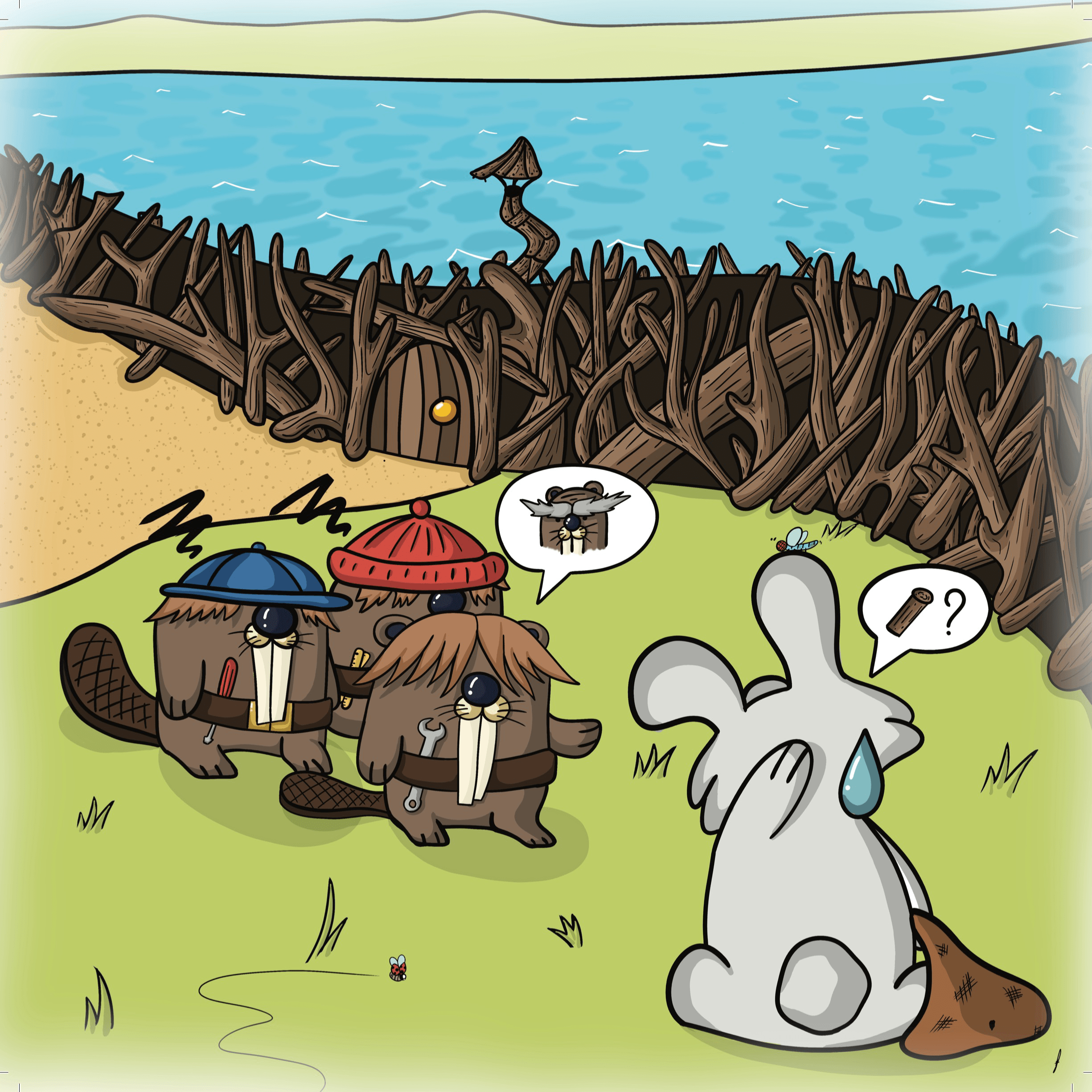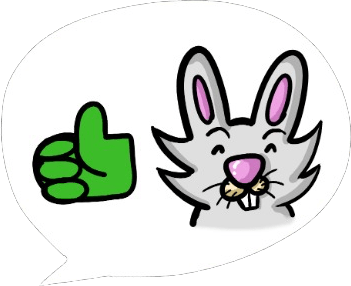 Mandy Hale
"There is nothing more beautiful than someone who goes out of their way to make life beautiful for others." By doing that, you will get great customer support which makes your customers happy, and transform them into loyal customers, or at least great promoters of your business through word of mouth.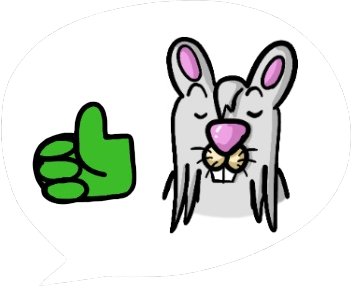 Walt Disney
"When you believe in a thing, believe in it all the way, implicitly and unquestionably. Starting a business or new project is intimidating, risky and undeniably challenging, but if you're going to make your business a success, you have to fully believe in it. Don't let anyone make you doubt your business or your success."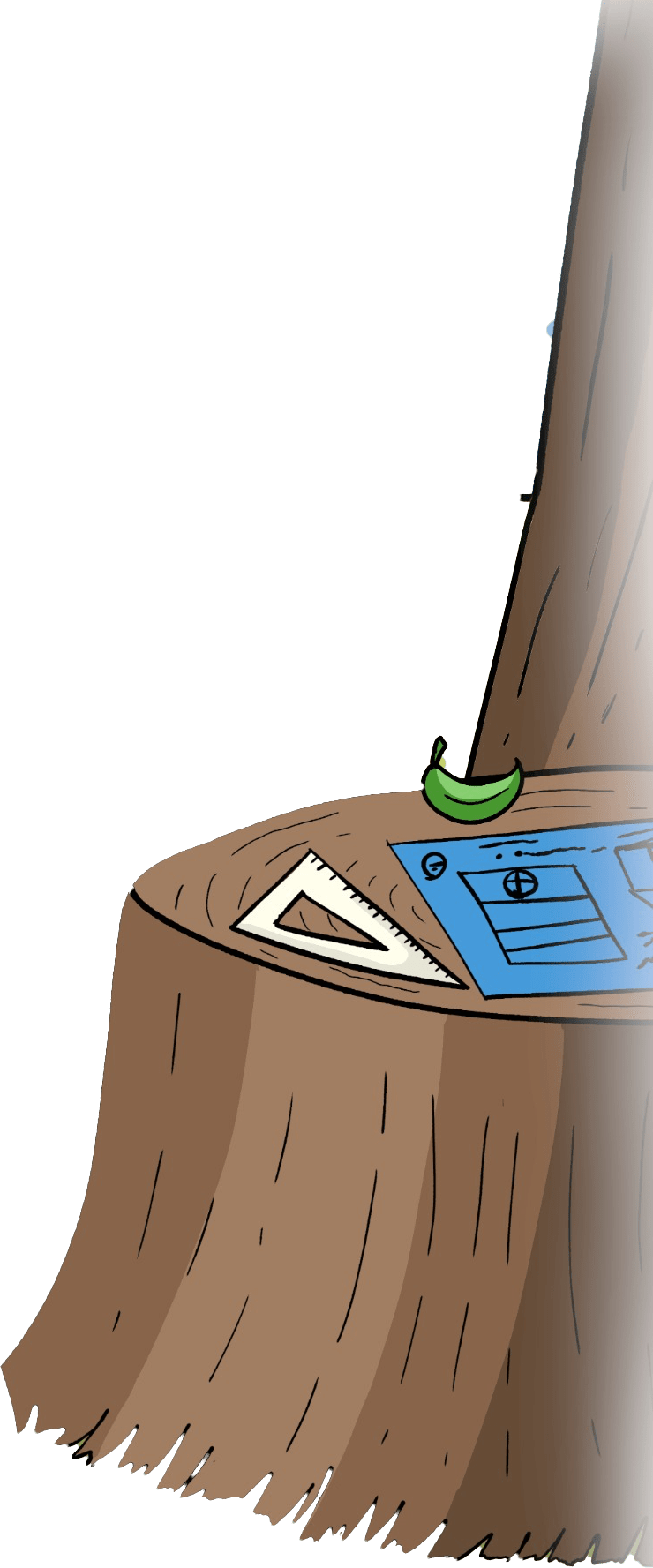 To create great business for good
Tommy & his amazing endeavors is intended for children from 6 to 12 but also for grow-up kids. The books are in a traditional comic book format (hardback/color) with one inspiring and offbeat story. Read the best bedtime stories with an empowering message for kids.
You can support Tommy in his endeavors by signing up for the newsletter or preordering a book. You are going to help us to inspire kids to create their own life, collaborate with others and encourage them to make their dreams come true by the creation of their own endeavors.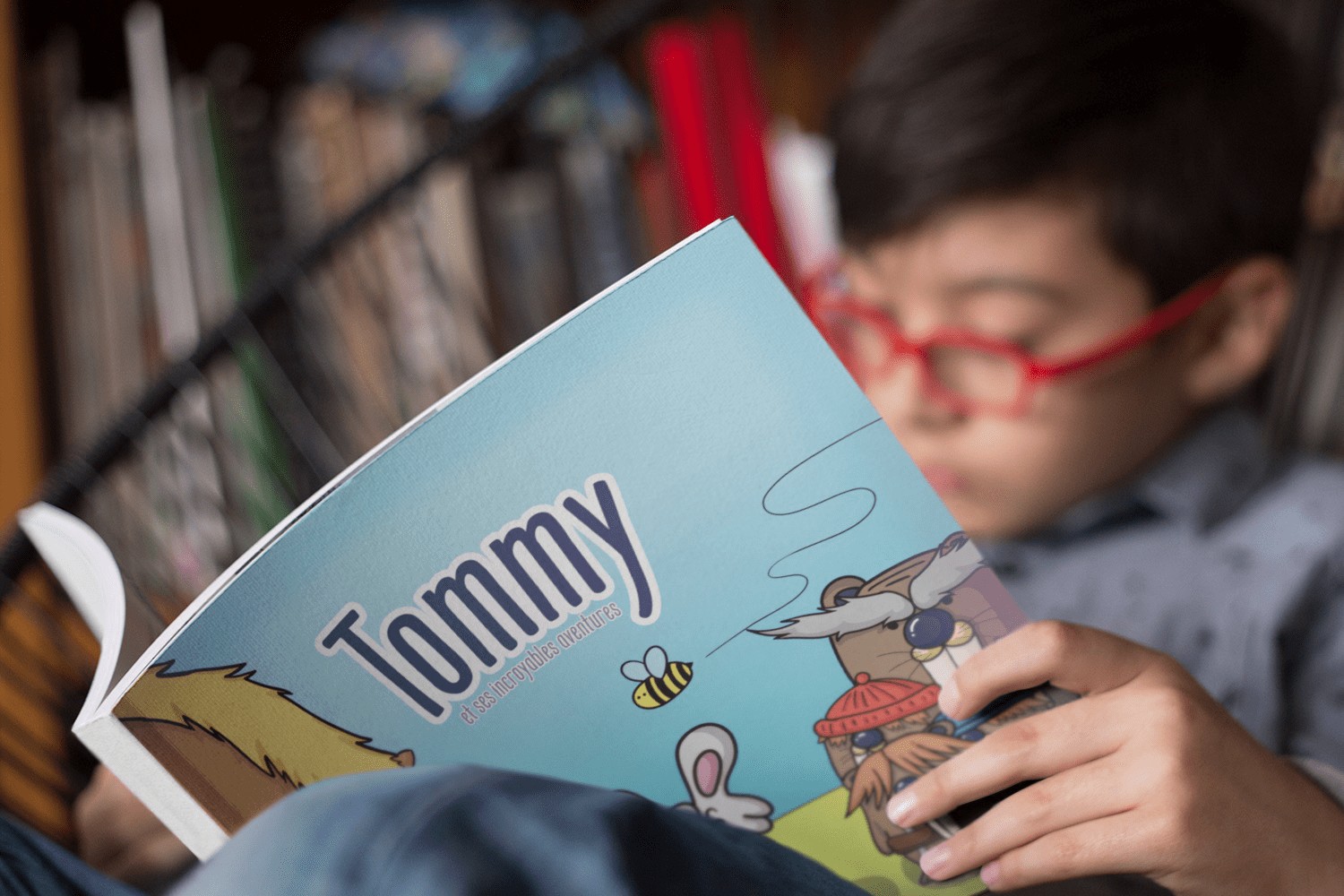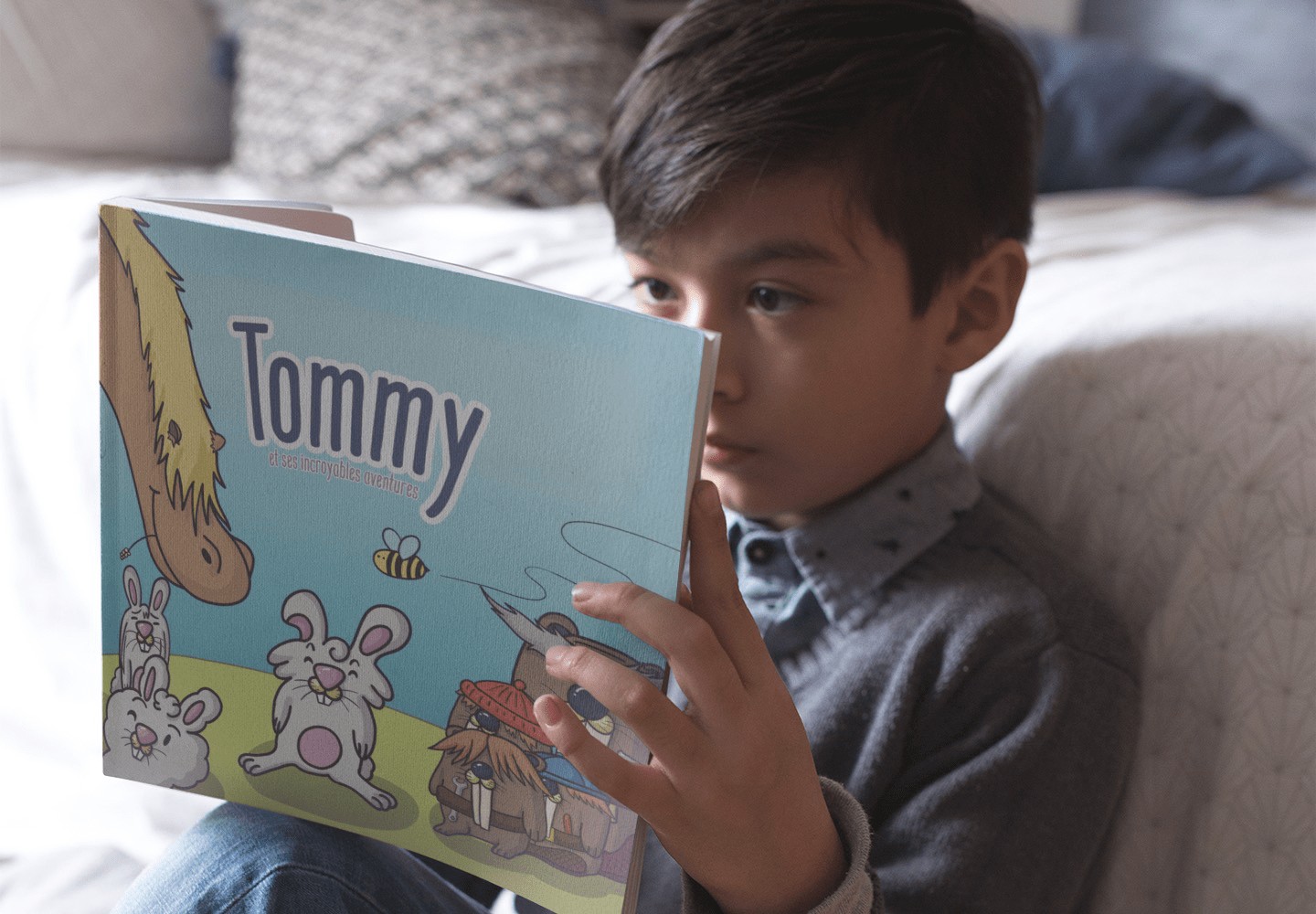 Family business – Family Pack
We care about family values and the inspiration of the entrepreneurial spirit. The family pack is the combination of one book and one plush.
You can give life to Tommy's stories with the plush, which is designed and made of clothing fabric, and 100% recycled.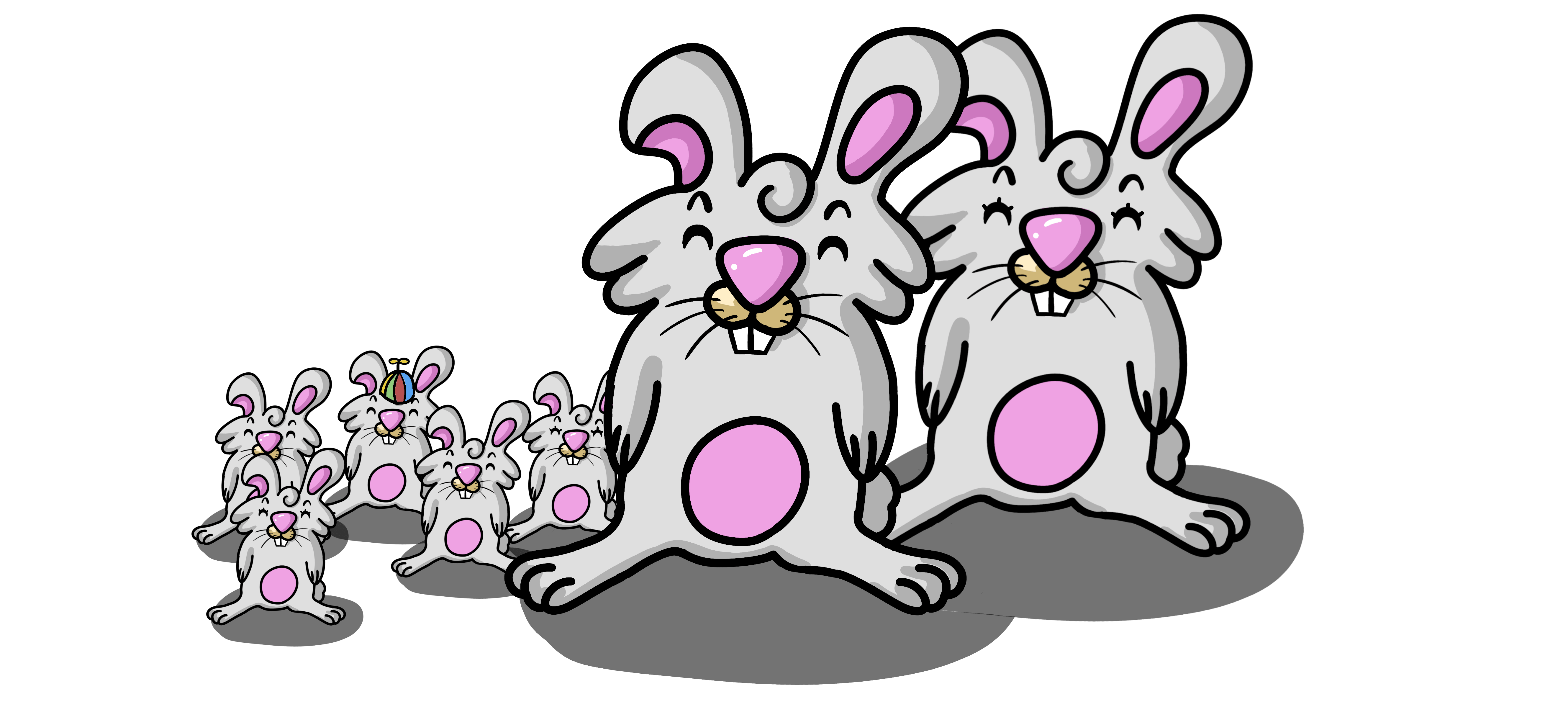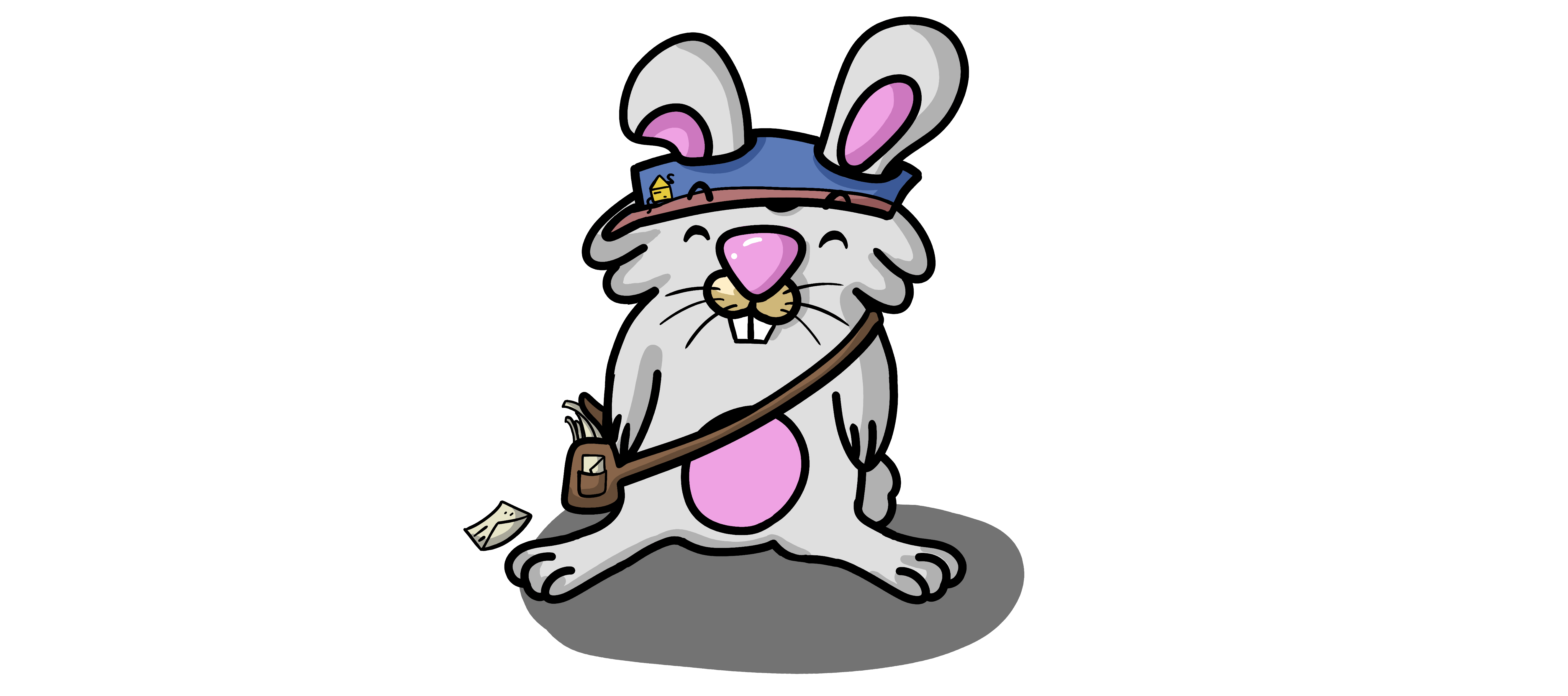 Shipping & Custom
Delivery may take up to three weeks if the product is available in stock. Deliveries are made to the address indicated in the order form. In case of damage during transport, a justified protest must be made to the carrier within three days of delivery. We deliver throughout Europe, the costs are charged to the buyer and vary depending on the delivery area. The delivery costs are calculated at the finalization of the order. They also depend on the amount of the order, this offer is valid only in the CH zone. An additional amount of customs clearance may be applied if the buyer resides outside Switzerland.