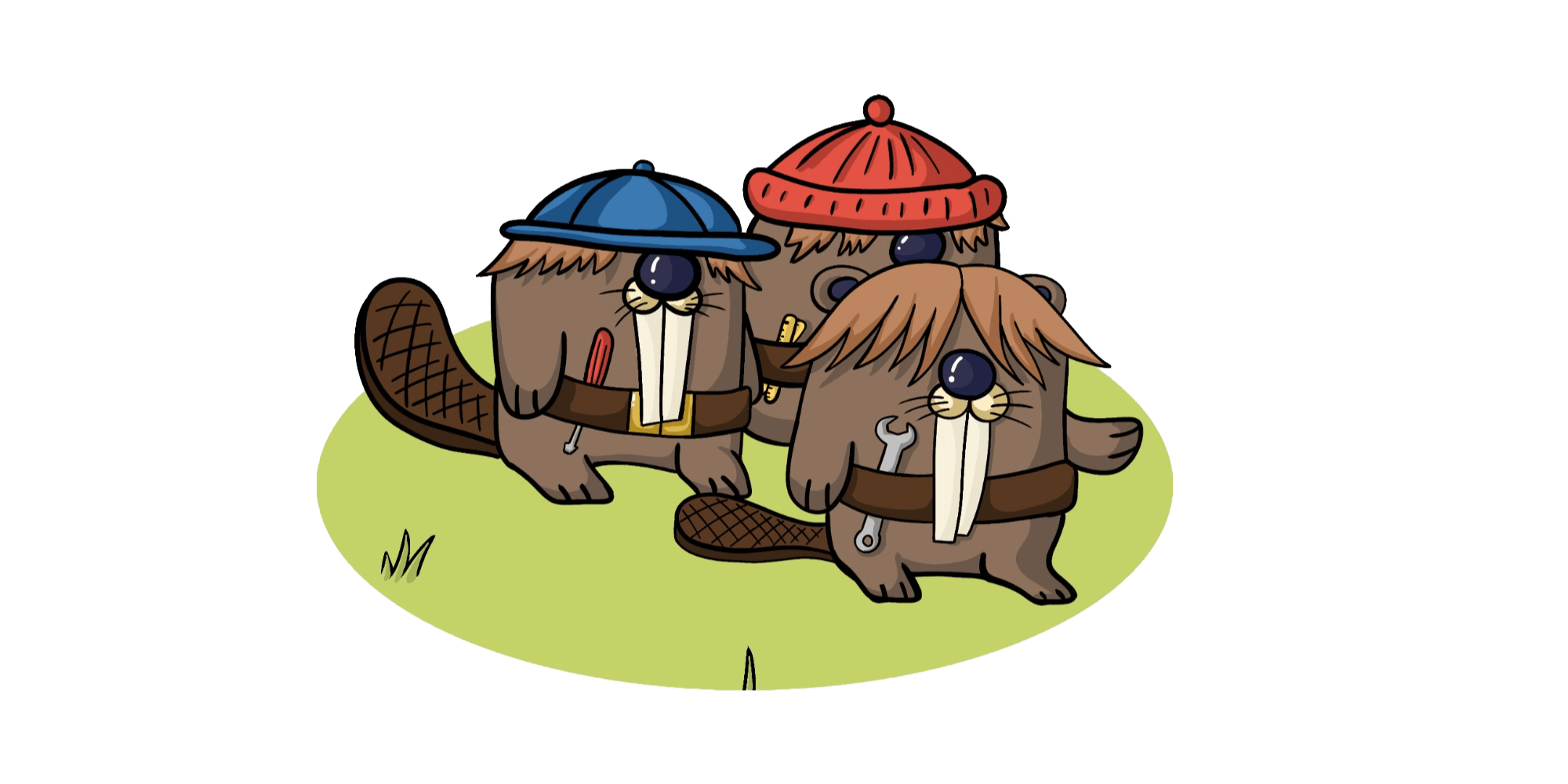 100% ENTREPRENEURS MADE
Join the vibrant journey of Tommy, the spirited young rabbit at the heart of "Tommy & His Amazing Endeavors," as he embarks on a series of entrepreneurial escapades. This delightful narrative aims to guide children through the exhilarating process of bringing a project to life, from inception to success.
Witness as Tommy, driven by a desire to aid his family and friends, learns the essentials of creating and nurturing a venture. Along his path, he encounters a cast of characters who become allies, contributing to his growth and understanding of entrepreneurship. Each episode is a treasure trove of lessons on collaboration, perseverance, and the strategies needed to triumph over challenges.
Drawn for kids and grown-up kids
The stories of Tommy were drawn to ignite curiosity so as to learn about entrepreneurship and business.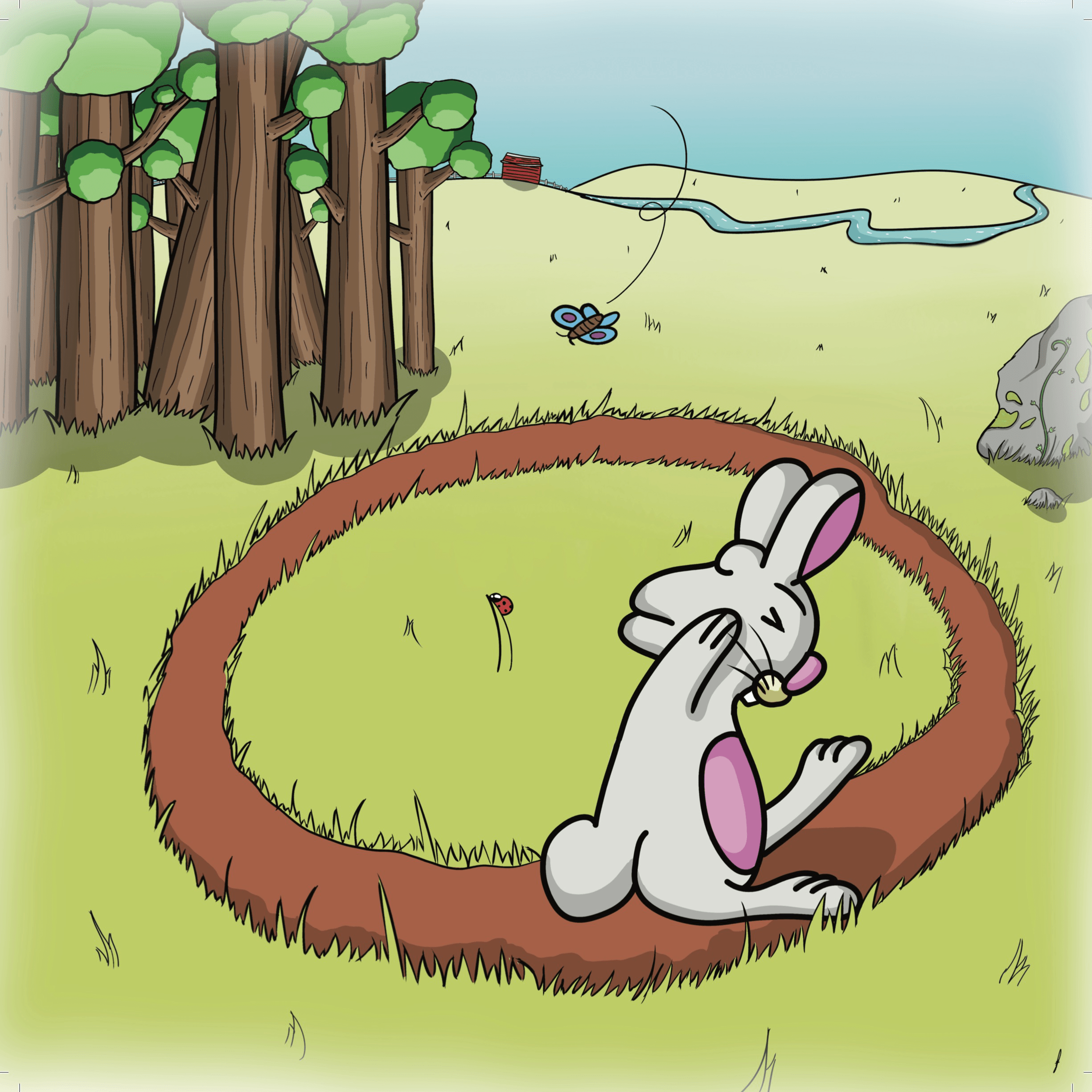 Multiple characters on the way
Discover the characters that Tommy will meet among his way. Everyone has a role in the realization of his vision.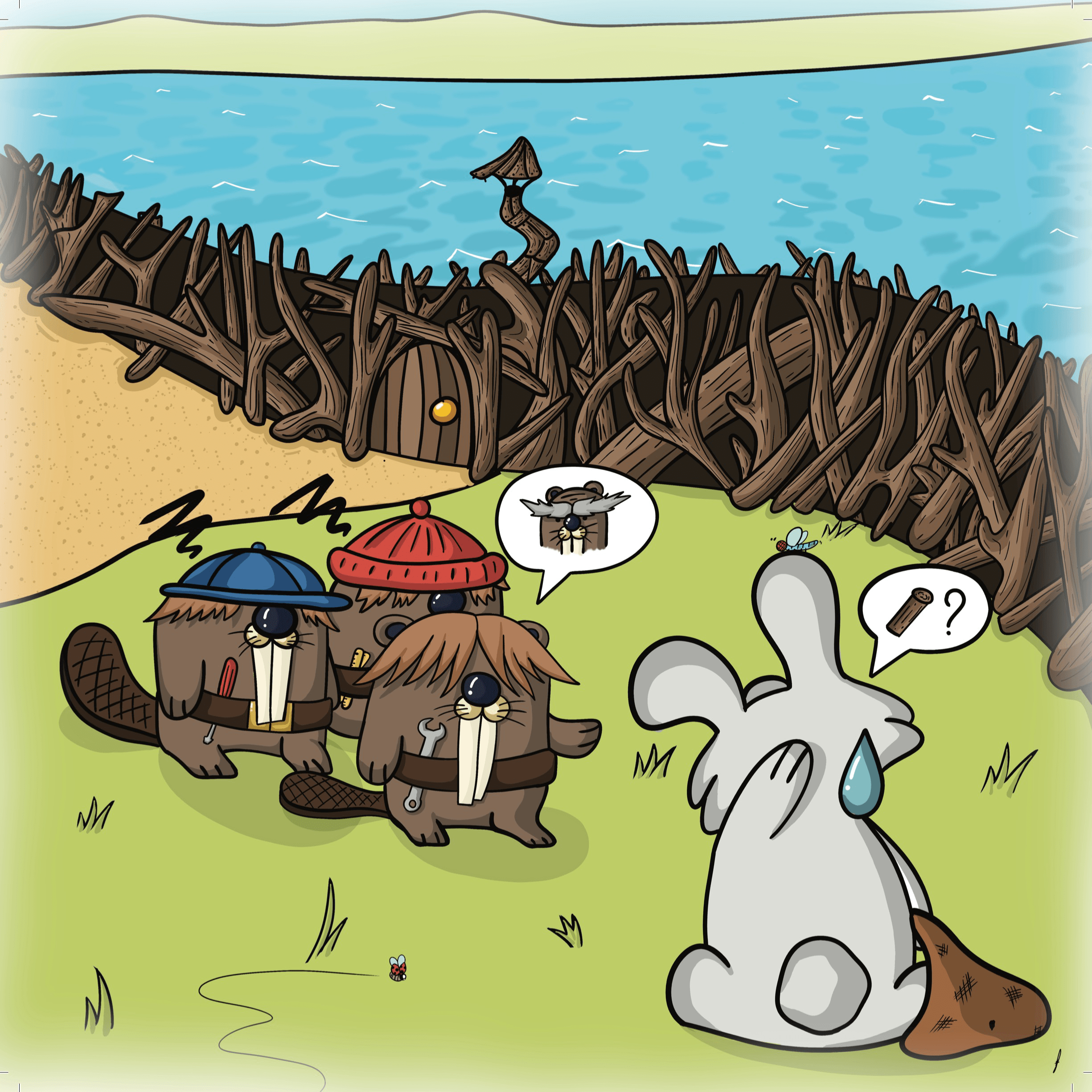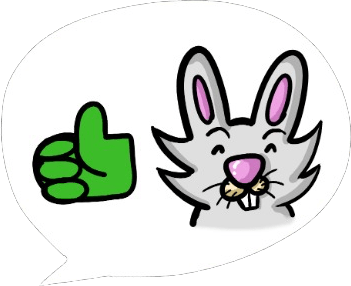 Mandy Hale
"There is nothing more beautiful than someone who goes out of their way to make life beautiful for others." By doing that, you will get great customer support which makes your customers happy, and transform them into loyal customers, or at least great promoters of your business through word of mouth.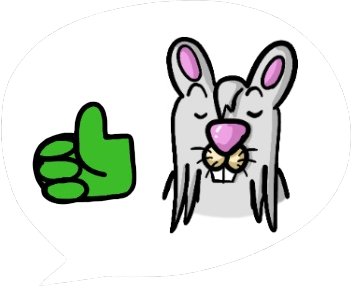 Walt Disney
"When you believe in a thing, believe in it all the way, implicitly and unquestionably. Starting a business or new project is intimidating, risky and undeniably challenging, but if you're going to make your business a success, you have to fully believe in it. Don't let anyone make you doubt your business or your success."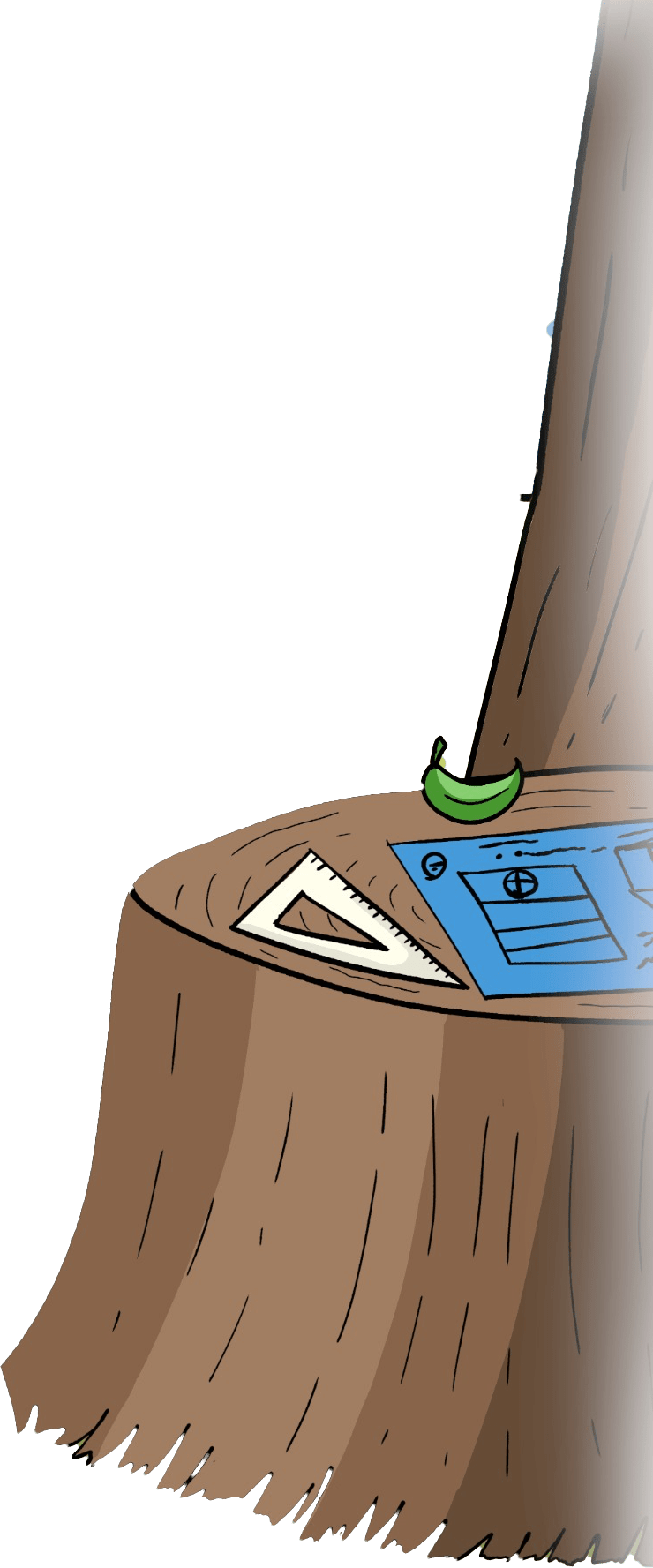 To create great business for good
Our engaging comic series, 'Tommy & His Amazing Endeavors,' caters to young entrepreneurs aged 6 to 12, and also captivates the young-at-heart. Crafted in vibrant hardback color, each book in the series offers an inspiring and unconventional tale that doubles as a perfect empowering bedtime story for kids.
Embrace the spirit of entrepreneurship and child empowerment by subscribing to our newsletter or pre-ordering your copy today. Your support fuels our mission to inspire the next generation to craft their own paths, collaborate effectively, and turn their entrepreneurial dreams into reality. Join us in fostering a world where kids are encouraged to launch their own ventures and believe in the power of their dreams.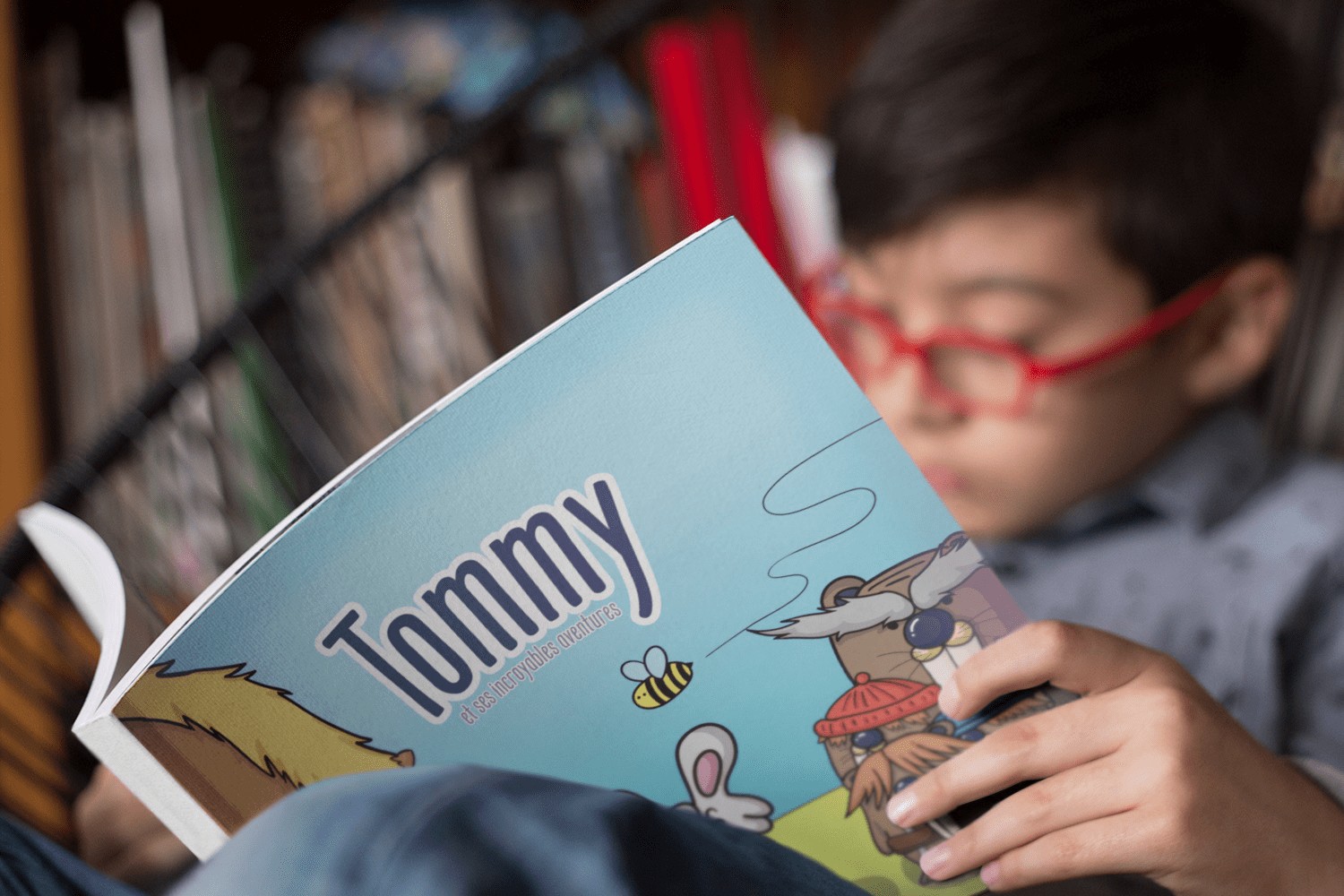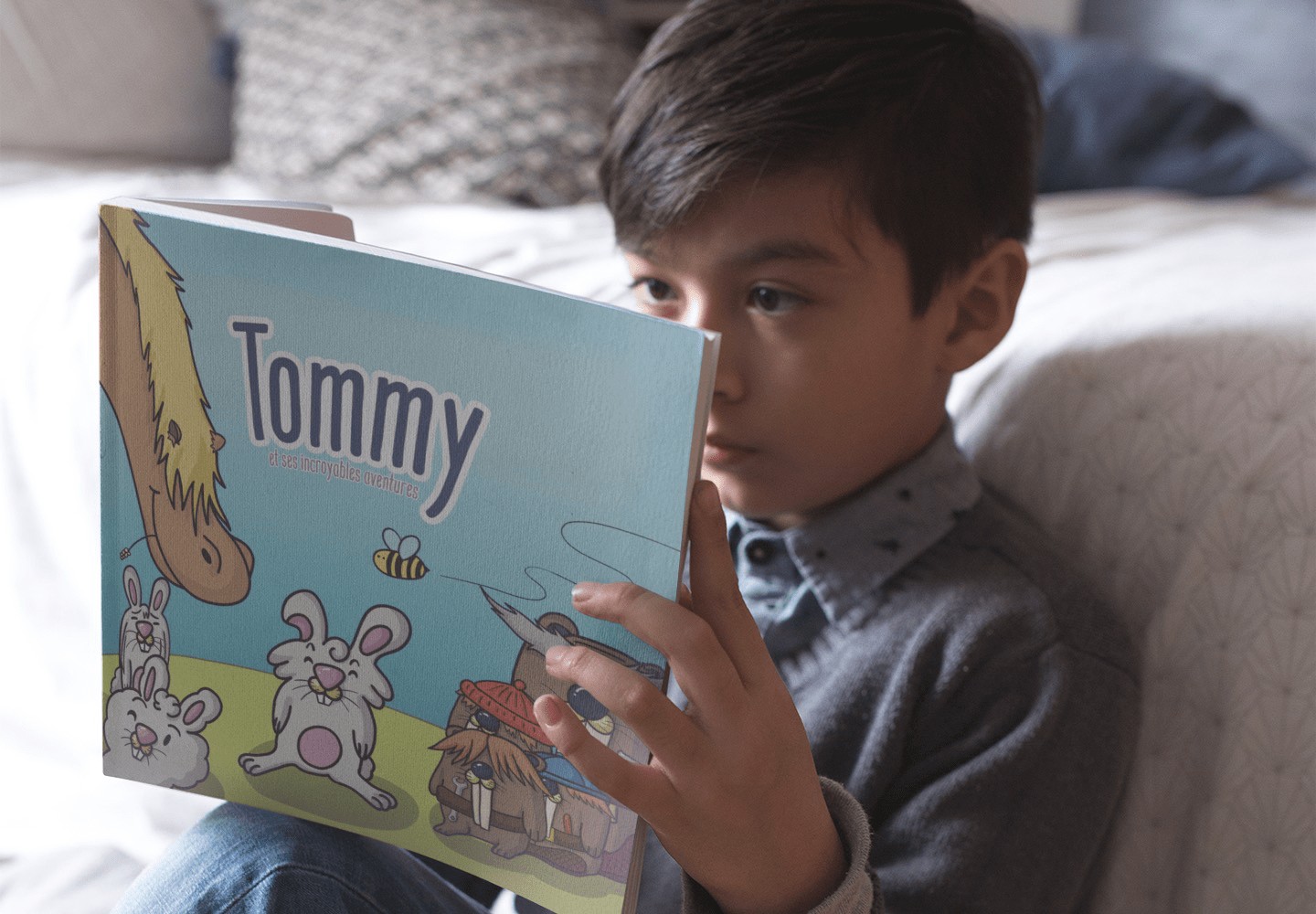 Family business – Family Pack
We care about family values and the inspiration of the entrepreneurial spirit. The family pack is the combination of one book and one plush.
You can give life to Tommy's stories with the plush, which is designed and made of clothing fabric, and 100% recycled.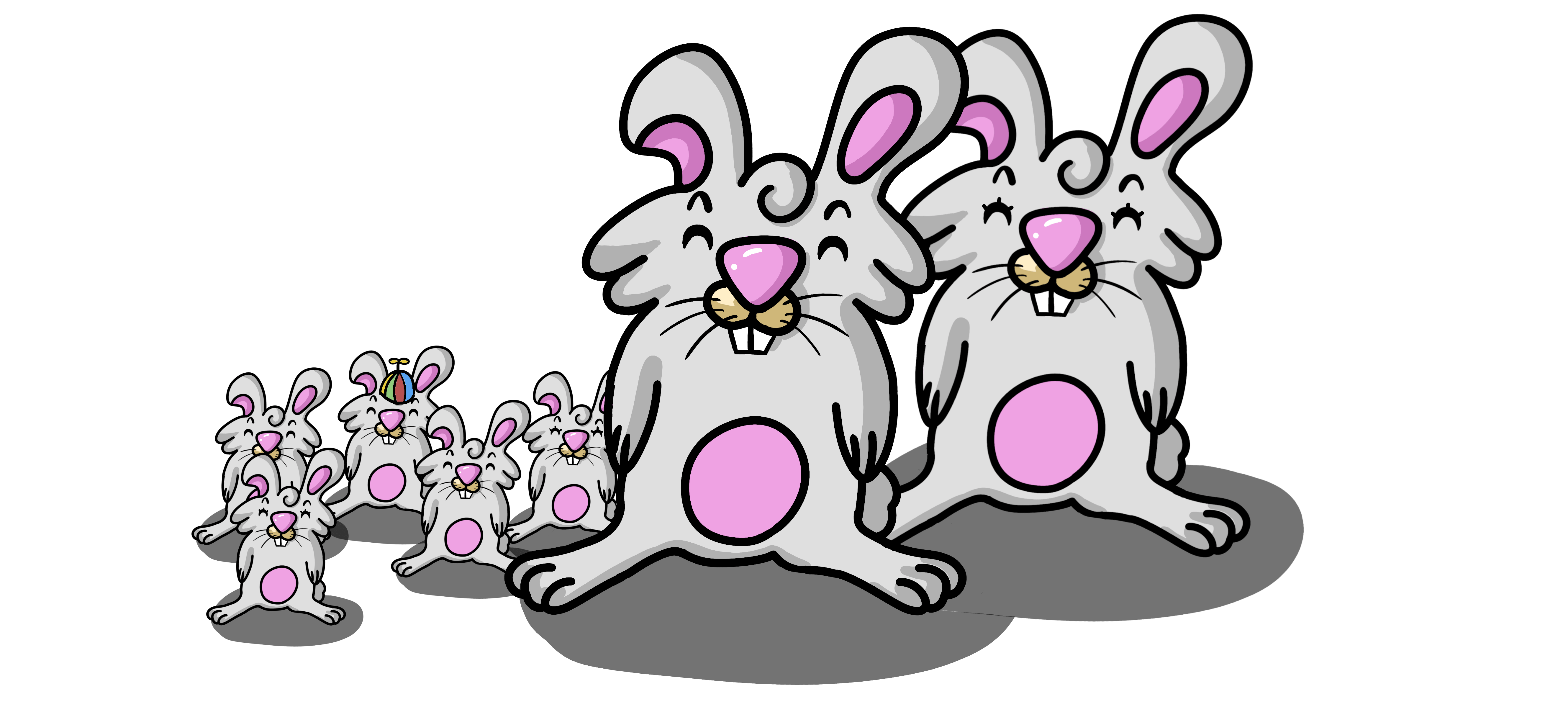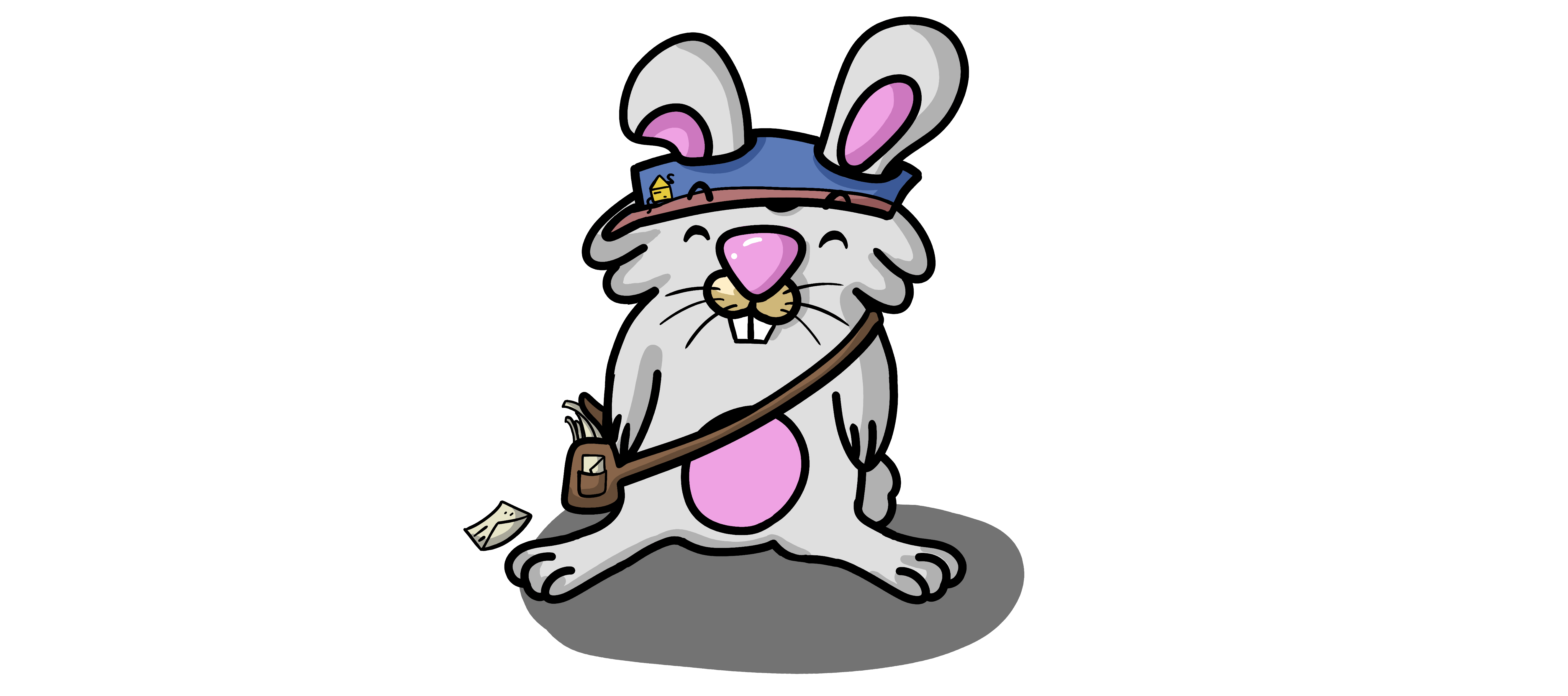 Shipping & Custom
Delivery may take up to three weeks if the product is available in stock. Deliveries are made to the address indicated in the order form. In case of damage during transport, a justified protest must be made to the carrier within three days of delivery. We deliver throughout Europe, the costs are charged to the buyer and vary depending on the delivery area. The delivery costs are calculated at the finalization of the order. They also depend on the amount of the order, this offer is valid only in the CH zone. An additional amount of customs clearance may be applied if the buyer resides outside Switzerland.